El Campello, An oasis for the senses
El Campello It is a privileged place. Located in the heart of the White shore, a step away from its main cities, only to 10 kilometers from Alicante and 30 Benidorm, It is a traditional fishing village that has managed to transform taste, without losing its roots, a prime tourist town.
Their 23 kilometers of coastline, the largest of the province of Alicante, They are an oasis for the senses. In this long shore, you'll find, golden beaches such as Muchavista and the Carrerlamar They are giving way to the gentle coves that appear after Illeta: from Morro Blanc to the Carritxal. Beaches and coves, All of them, suitable for water sports, they have earned the distinction of blue flags, and the ISO 14.001 for the quality of its waters, services and infrastructure.
Muchavista Beach It is a magnificent beach with an extension of 3300 mts y 80 mts width. ideal place to enjoy bathing beach, sol, and water sports such as windsurfing, Besides having an ideal place for walking or running walk through its more than 3 km. Noteworthy in the extreme northwest of the racó Zofra where a beautiful place where we find small boats resting on the shore is formed.
Enjoy highlights Sun. With an exceptional climate, El Campello enjoys over 250 sunny days a year and an average annual temperature of 19 ºC.
Among its charms, also, It has a large rich heritage having one of the most important archaeological sites in the Mediterranean: the Islet of Banyets, which brings together the remains of the most important civilizations of the Mediterranean. Both watchtowers, declared Cultural Interest, recall ancient battles, every year, We relive the Moors and Christians. Many other places have our history, among them, the farm Villa Marco what, formed by a modernist palace surrounded by an incredible strokes set of gardens, It is formed as one of the treasures of the city.
In this Mediterranean town I invite you to also discover each of its beaches and coves, Delve into the mountain landscapes of unquestionable interest for its rich flora and fauna. How can it be the place of tips Gosálvez, watchtower authentic sea with spectacular views of the coast, It constitutes the entire landscaped and ethnological heritage of the municipality.
And if you like diving or want to get started Campello is an ideal site, where you can enjoy different underwater routes: the caballón, Queen bathrooms, Cova del Llop Marí, Artificial reefs in El Campello, Venta Lanuza
And to complete the break is indispensable stop scorching Graná to sample the excellent rice dishes accompanied by the best veal and grilled Iberian, as well as its already known steak tartare, Avenida Jaime I the Conqueror, 46, 03560, El Campello (Alicante) Playa Muchavista
To reserve Click here or call: 652 33 24 10
Source: elcampelloturismo.com, elcampello,is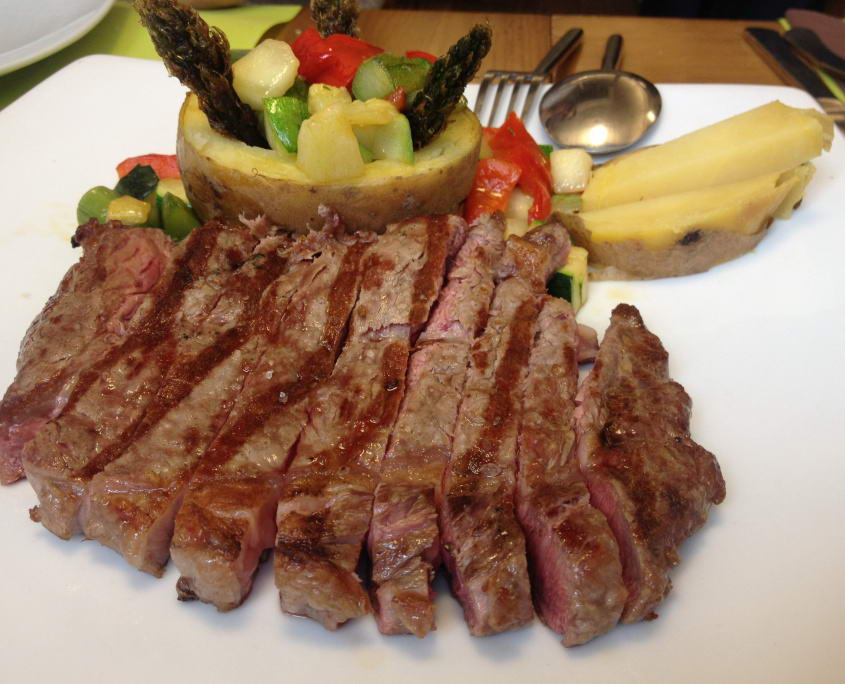 https://abrasador.com/wp-content/uploads/Illeta-dels-Banyets-abajo.jpg
426
640
Ivan Sanchez
https://abrasador.com/wp-content/uploads/2017/12/logoENFOLD_V2-300x100.jpg
Ivan Sanchez
2016-07-12 11:09:25
2018-07-09 16:06:54
El Campello, An oasis for the senses